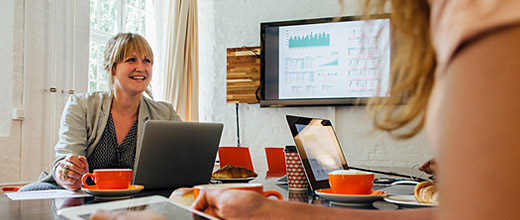 Use our software to develop effective mentoring programs for: recruitment, screening, mentor training, making matches, monitoring & supporting matches and match closure procedures.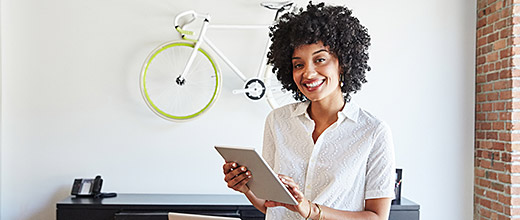 With features like our integrated online mentor application, automated reference checks, built-in mass email & texting and our mentor portal, we've made it easier than ever to reach your mentors.
Our Features
All Your Data in One Place
Track mentors, mentees, matches, outcomes, contacts, volunteers, partners, donors, case management & more.
Manage Multiple Programs
Track more than one program at a time, including non-mentoring initiatives like after school programs, summer camps, tutoring, etc.
1-on-1, Group Mentoring &
Multiple Matches
All types of mentoring relationships are supported. Client & volunteer management available.
Your mentor application feeds your database initiating your exact screening process including automatic background checks, reference check surveys and more.
Upload Documents & Photos
Store completed applications, photos or other case documents.
View potential mentees or mentors based on shared interests & characteristics, distance apart (in miles), age, gender & more.
Case Notes & Match Supervision
Keep track of and report on all communication and notes related to your mentees, mentors and guardians. Search notes based on keywords or topics.
Log all training hours, mentoring hours & group activity participation. Search & report on activities, including length of time, activity type & topics covered.
Customize your own match follow-up schedule for each match coordinator to receive. Birthday reminders, driver's license expiration notices, etc. can also be automated.
Powerful, Flexible Reporting
Utilize our many built-in reports & charts. Search & filter by any field to customize many standard reports for your needs.
Outcomes & Program Evaluation
Robust, customizable options for you to measure your program outcomes. Implement your own mentee & mentor surveys that can be taken online.
Export All Data & Reports to Excel
Extract all your data including custom fields for further manipulation and custom analysis.
Online Forms & Surveys
Your mentor application, mentee registration & other forms feed directly into your database. Also, send surveys to mentors, mentees, guardians, etc.
Mailings, Labels & Envelopes
Fully integrated mail merge that is much easier to use than Microsoft Word.
Mass Emails & Texts
Send mass emails and texts to mentors or any other group of contacts in your database.
Manage donors, funding partners & campaigns in the same database as your programs! Online donation integration with PayPal & Stripe.
Constant Contact Integration
Use the contact information in your database to send email newsletters to all your mentors & contacts.