Online Application Form
Your custom application form - designed around your program needs - establishes the mentor record, eliminating unnecessary data entry.
Screening Process Tracking
Built-in tools for tracking volunteer screening. Optional integrated background checks automate the screening process.
Streamlined Reference Checks
Custom reference forms are automatically sent out to references and feed back into the volunteer record for review and follow-up.
Matching Assistance
Potential mentor or mentee matches are presented in priority order based on shared interests, characteristics, & more.
Match Follow-up Reminders
Customize your own match follow-up schedule. With optional birthday, driver's license and other important reminders.
Mentor-Logged Activity Hours
Mentors can securely log their activity hours & notes from a web-enabled device, updating your database real-time.
Effortless Reporting
Use your data to tell your story to your community, your board, and funders..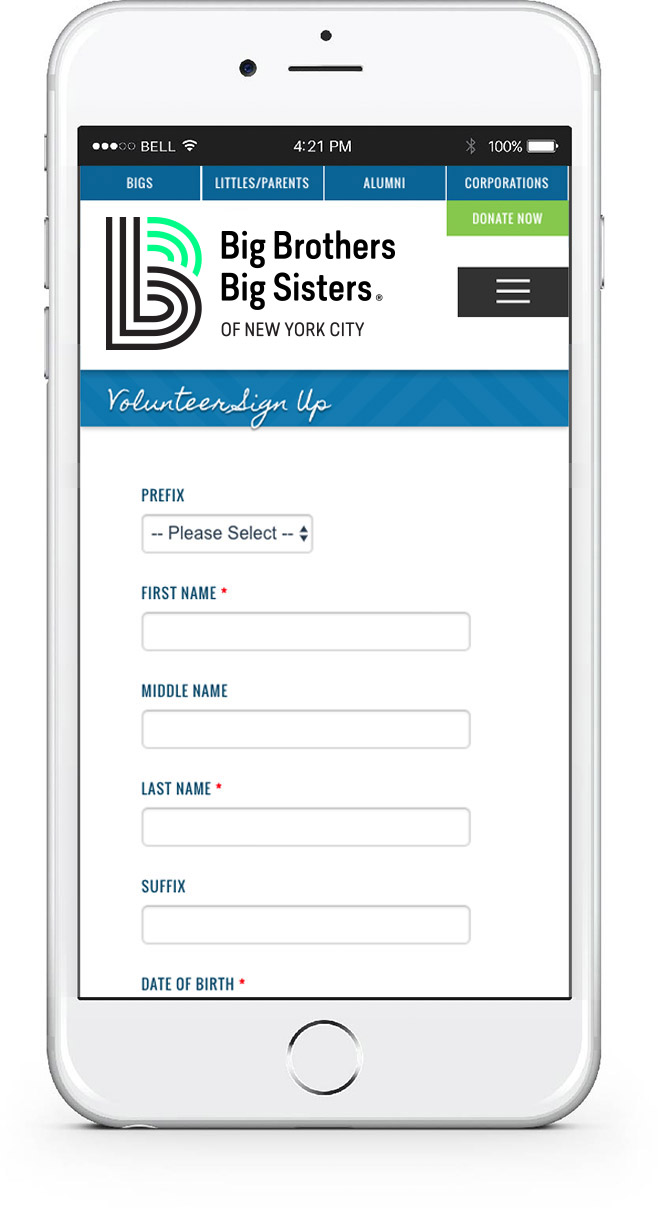 "Innovative Mentoring provides a seamless way to manage our growing program, connect with our mentors and strengthen mentoring relationships to encourage retention."


Sherenna Clinton, Coordinator of Mentoring Services
Kansas City Public Schools
Featured Partner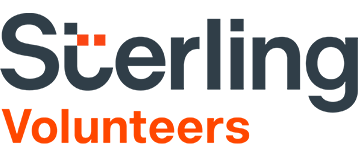 Sterling Volunteers helps nonprofit organizations gain confidence in the volunteers working with those they serve by delivering thorough, compliant background checks.
Integration

Request Demo