Contact Us
Our mission is to help you with your important mission. Fill out the form below, and we will be in touch with a video tour of Innovative Mentoring Software.
Do you currently use Innovative Mentoring Software? If so, please send any questions to support@innovatidvementoring.net or fill out a database support ticket. Thank you!
Are you interested in learning more about how Innovative Mentoring Software can help your organization? Please fill out the demo request form below, and one of our representatives will be in touch with you. We look forward to helping you!
Request Demo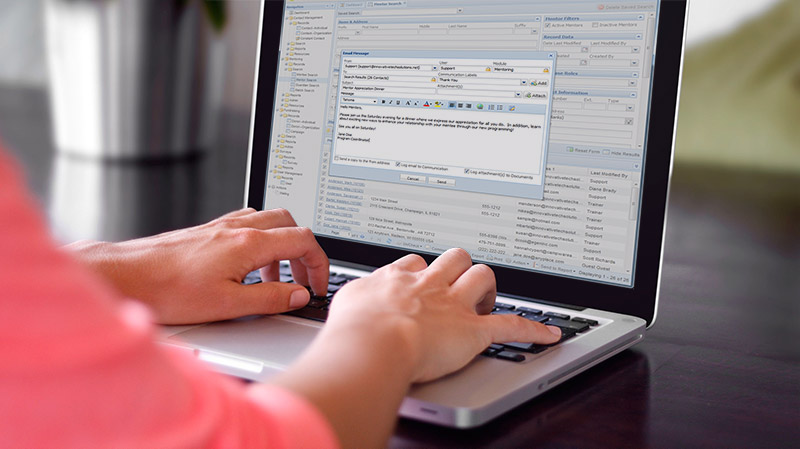 Reach Us
By email:
Sales & General Questions
info@innovatidvementoring.net
Client Support
support@innovatidvementoring.net
Billing Inquiries
billing@innovatidvementoring.net
By phone:
612-361-7019
By mail:
Innovative Mentoring Software
Lockbox 446110
P.O. Box 64762
St Paul, MN 55164-0762