Evidence-Based Mentoring
Innovative Mentoring Software helps organizations develop effective mentoring programs that implement evidence-based mentoring standards for: recruitment of mentors & mentees, screening of mentors & mentees, mentor training, making matches, monitoring & supporting matches and match closure procedures.
Recruitment of Mentors & Mentees
Track and recruit contacts potentially interested in mentoring youth or being mentored using the Contact Relationship Management (CRM) features of our software including:
Send out mass emails from your own email address.
Create mailings, labels and envelopes using integrated mail merge.
Integration with Constant Contact.
Identify top prospects using flexible labeling of records.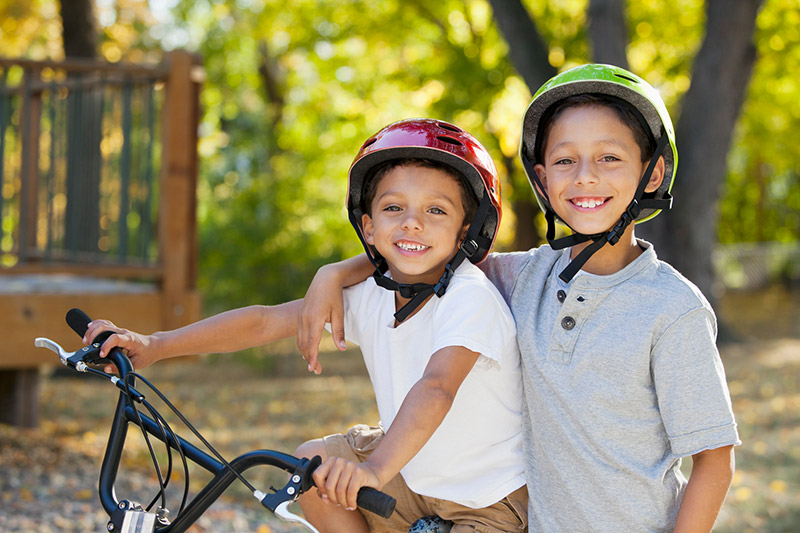 Screening of Mentors & Mentees
Implement your own mentor and mentee screening processes:
Customize your process steps for each program in your organization.
Easily search for mentors or mentees who have not yet completed a specific process step.
Receive automated reminders on your dashboard to follow-up on mentor reference checks.
Enter & view process step history any time including the dates each step was completed.
Upload and attach digital copies of applications, background checks, and documents to mentee and mentor records.
Mentor Training
Enter training hours for mentors in the activities area of each mentor's record:
Enter both pre-match and post-match training hours for mentors in your program.
Report on the number of hours of pre-match, in-person training mentors receive as well as the types of training and more.
Making Matches
Match mentors and mentees in one-to-one or group mentoring relationships based on program goals and characteristics of the mentors and mentees.
Enroll mentors and mentees in the appropriate programs--our software supports multiple programs allowing you to differentiate between your site-based, group, one-to-one, school-based and other types of programs within your organization.
Easily search for mentors and mentees based on location, interests, age, gender, preferences, etc.
Enter the initial meeting and label it as such for future reference.
Monitoring & Supporting Matches
Monitoring and supporting mentoring matches is a primary function of our software which includes many features:
Receive automated match follow-up reminders to contact mentors, mentees and mentee guardians according to the schedule you choose to implement.
Enter communication and case notes related to mentors and mentees.
Record all mentor-mentee contacts including mentoring hours and group activities entering the date, length and nature of each contact.
Collect survey results from mentors and mentees for an in depth assessment of mentor and mentee relationships.
Track post-match training hours for mentors in your program.
NEW: Invite mentors to report their mentoring activities directly into the software via the Mentor Portal.
Match Closure Procedures
Track who initiated the match closure and why as well as marking it as early termination.
Our software automatically prompts you with choices after match closure including setting the mentor or mentee back to waiting for re-match or inactivating them from the program.
For more information on evidence-based mentoring, please see the Elements of Effective Practice for Mentoring page on MENTOR's website.
Request Demo