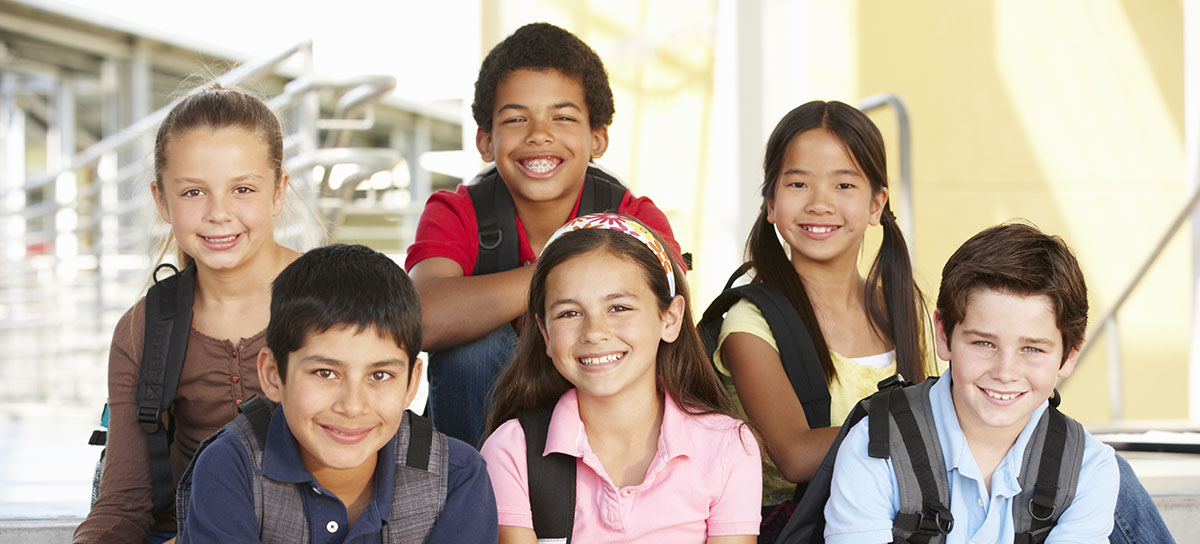 Innovative Mentoring now has a special feature designed specifically for the unique needs of your group mentoring program
Manage all mentors and mentees in the group match, tracking their involvement and attendance.
Each group match has its own unique identity, allowing you to have group names, teams, and subgroups.
Communicate with everyone in the match by sending texts or emails directly from the database.
Individual members of the group can come and go while the group stays intact.
Request Demo